Check out our business affiliates. These are companies located here on the Outer Banks that we have worked with Coastal Screen Rooms for the past decade. We are proud to showcase our associates and encourage our customers to get aquatinted with our partners.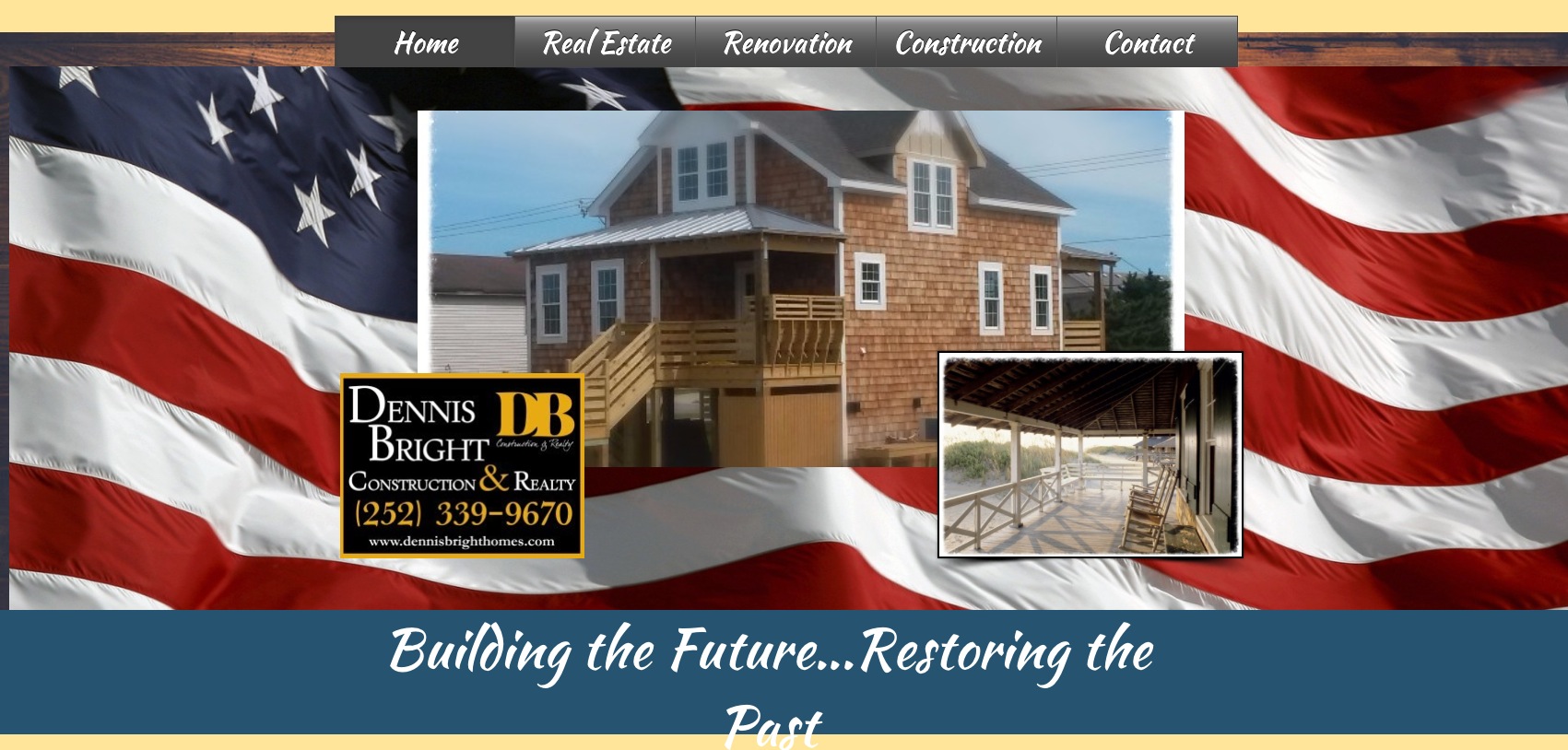 Dennis Bright Construction and Realty
www.dennisbrighthomes.com
252-339-9670 Owner- Dennis Bright
Bright Construction LLC
Bright Construction LLC
252-339-5534 Owner- Greg Bright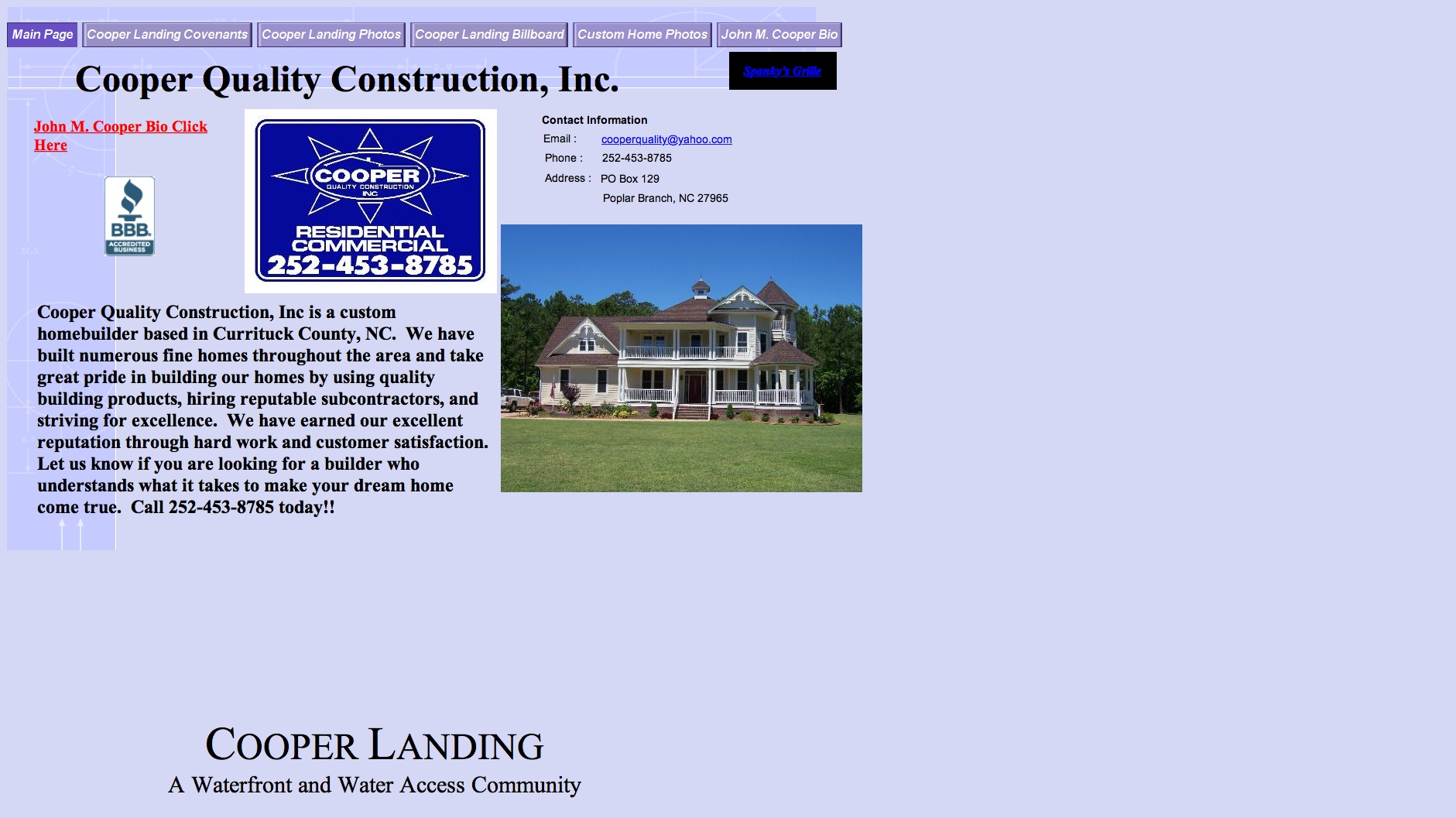 Cooper Quality Construction
Cooper Quality Construction
252-453-8785 Owner – John Cooper
Corbo Custom Homes INC.
Corbo Custom Homes INC.
252-202-6761 Owner- Ken Corbo
Narrow Shores Development Inc.
Narrow Shores Development Inc.
252-453-0384 Owner- Ronnie Cooper