ESP Aluminum Extrusion
Our ESP Aluminum Extrusion is electrostatically painted for a long lasting beautiful finish. It has a non-corrosive finish. It wipes clean easily with mild soap and water, or a gentle water rinse. The extrusion is designed to hide most of the fasteners for a smooth flawless appearance. These are designed to interlock and last for years to come. Since the product is made out of aluminum you can expect that it will not rust! If you would like to know more please contact us.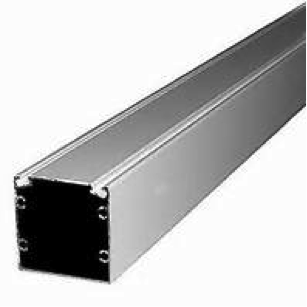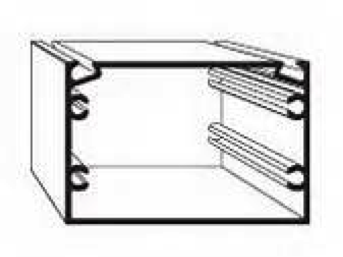 Contact Us for more Info!