Phifer Screens
Phifer screens are manufactured in Alabama. The Phifer Company has been in business for more than 6 decades. Their screen is designed for strength and comfort. We use Phifer screen because it is engineered for be use on Florida pool enclosures and to withstand high winds. This screen product not only resists hurricane winds, but it also remains tight, without bagging or sagging over time. We expect these screens to last 8-10 years. We have some customers that have had their screen walls in place for 12+ years, and the screen panels are still in great shape. We also Offer Pet Screen.
If you would like to know more please contact us.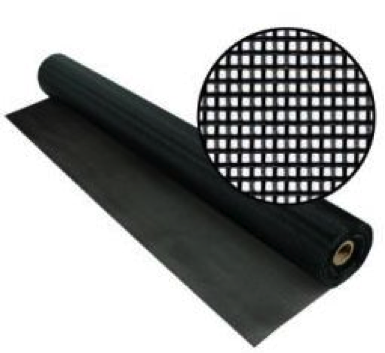 Contact Us for more Info!